Classy & Unique Retirement Gift Ideas for Employees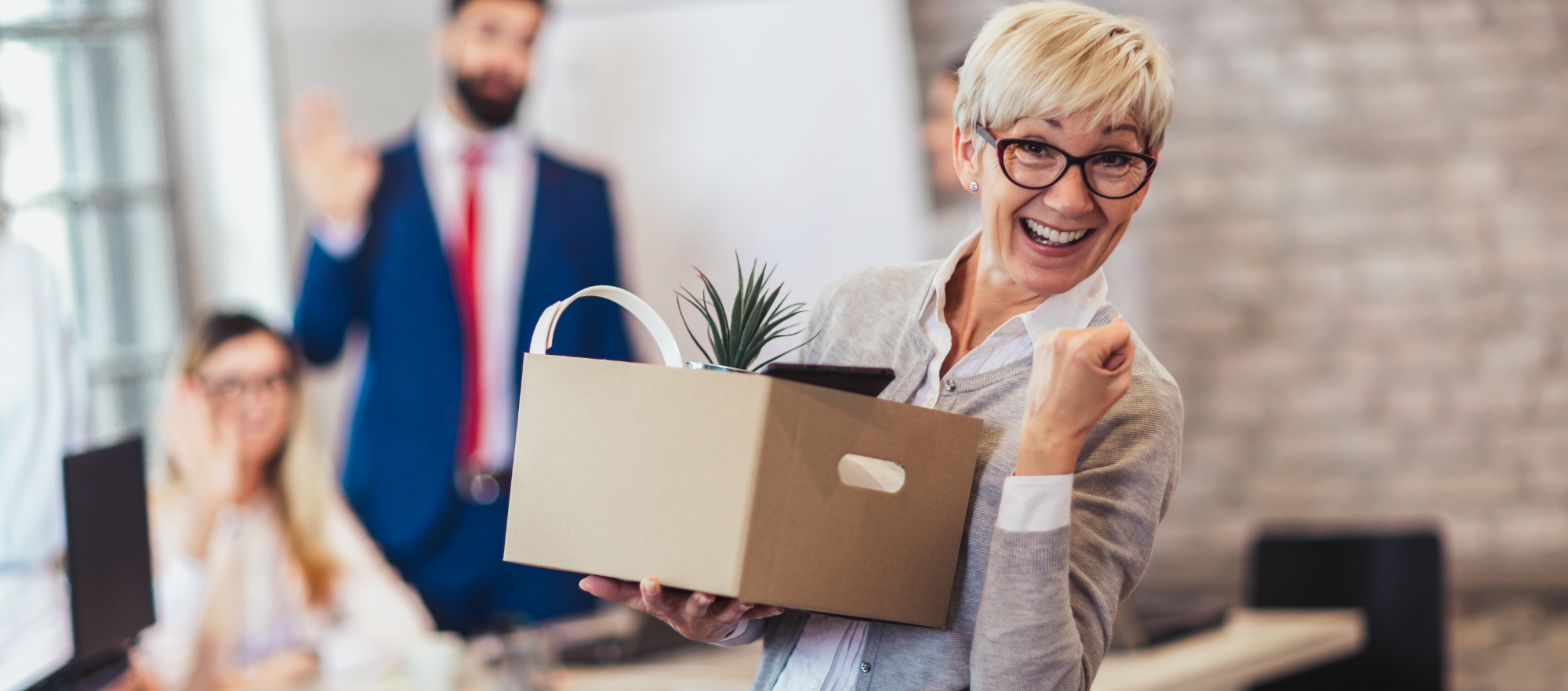 published: February 24, 2023
Your employees have given a lot of hard work and dedication to your company and all the individuals within it. Personalized retirement gifts for employees and executives are a fantastic way to both give back and show them your appreciation for all that they've accomplished. No matter what note you want to strike: elegance, celebration, adventure, fun, or relaxation, we have the all the cool corporate retirement gift ideas you need to mark the occasion in style.
The Best Gift Ideas for Retirement
If you're hosting a retirement party for an employee and you're not sure what they'd like, we've compiled a list of personalized retirement gift ideas to inspire you.
1. Engraved Luxury Clocks
Clocks can be decorative and functional at the same time, and sometimes an old-fashioned analog clock is perfect for a cozy living room setting. When you engrave it with the recipient's name, it becomes a touching reminder of their time with your company.
Our Howard Miller Quartz Desktop Clock will probably bring your retiring employees back to memories of grandfather clocks belonging to their parents or grandparents. This version is much smaller and battery-powered, so they'll find it easier to transport, display, and maintain.
If you're looking for a smaller option, our Howard Miller Poseidon Captain's Clock is a unique way to tell time. The case, which has a Rosewood Hall finish, opens to display a special message to the recipient and a clock face that can be tilted to any angle. It makes a great accent for a side table, desk, or bedside table.
Our stylish clocks make classy retirement gifts ideas. Take a look at our other options: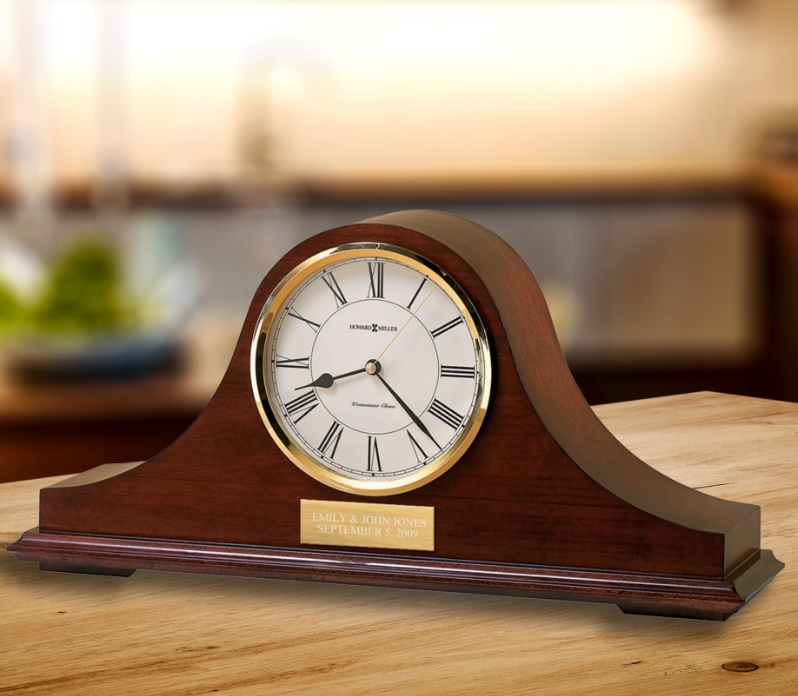 3. Personalized Travel Gifts
Retirement is a great time to travel the world. These ideas for retirement gifts encourage your retiring employees to broaden their horizons. Luggage like our Colorado Leather Duffle, which makes a great carry-on or personal item, is ideal for day outings, weekend excursions, or long trips overseas. The stylish buffalo hide exterior resists dirt and can be imprinted front and back.
Another great travel gift is our Skullcandy® Venue ANC Bluetooth® Headphones. These headphones have 24 hours of playback time and incredibly quick charging time. They also feature noise cancellation, which is perfect for noisy planes, airports, buses, and train stations. When not in use, the headphones fit into a compact case that makes them easy to store and use.
Browse through our other travel-related gift ideas for retirement: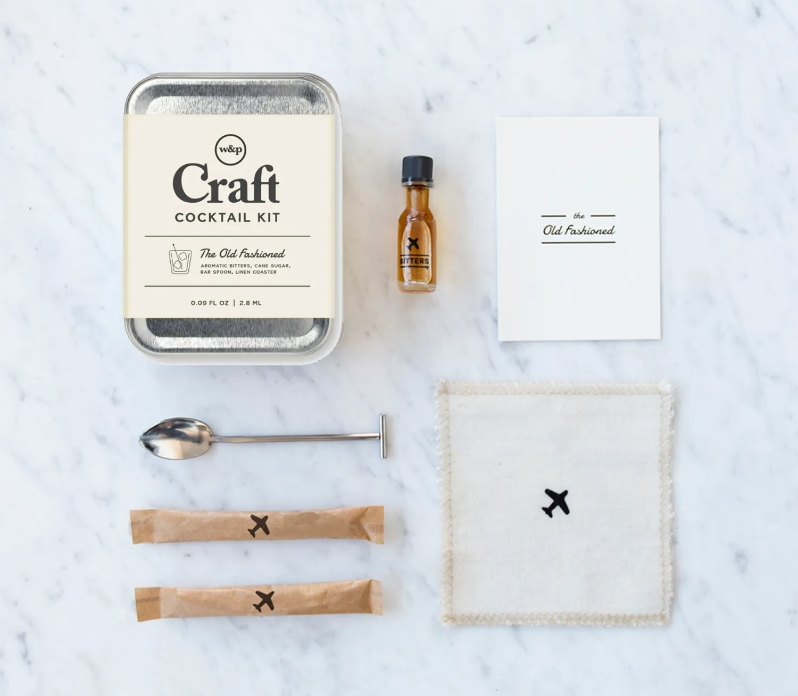 5. Gift Boxes & Sets
Whether you assemble your own or purchase them already made, retirement gift basket ideas contain multiple elements and can be more exciting to unwrap. Our Batch & Bodega Pass the Remote gift set is perfect for employees who appreciate a good movie or television show. It includes a variety of snacks, a pair of blue light glasses, and a personalized card from you, all packaged in a customizable box.
Tea is a great conversation starter, and our Self Care Tea Gift Box is a retirement basket idea that's perfect for people who like to relax with friends, especially for those retiring during the winter. The gift set includes an assortment of tea, a candle, mug and an adult coloring book.
Don't forget to take a look at our other gift basket ideas for retirement – there's something here for everyone!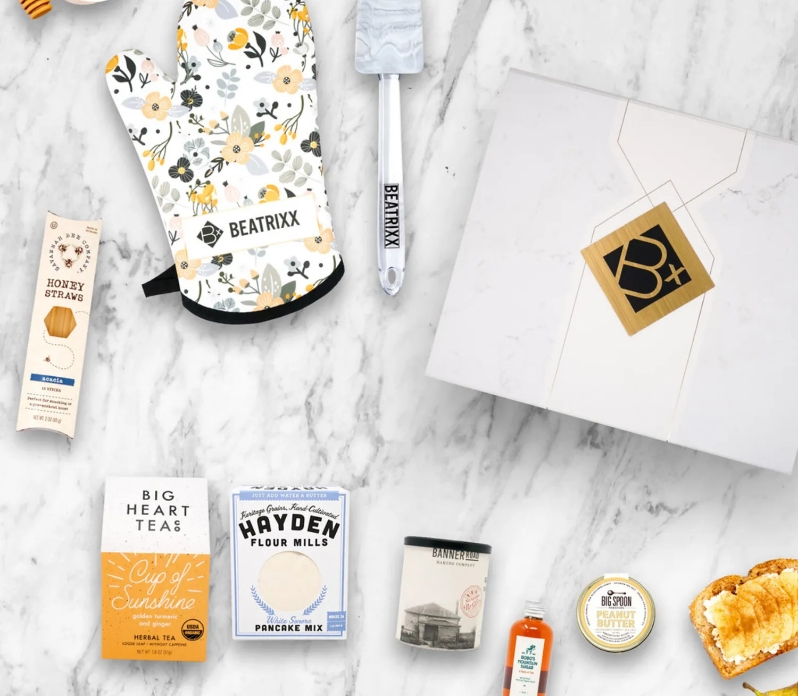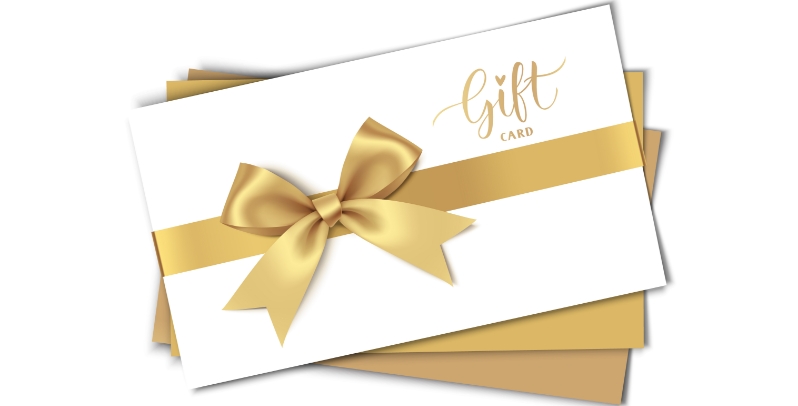 6. Gift Cards
Gift cards are always a solid gift choice – they're compact and easy to mail. They give recipients some freedom over what exactly they want as a gift, which may help if you're having trouble with ideas for retirement gifts.
Show your retiring employees that you know them by giving them a gift card for their favorite restaurant, spa, or store. That way, they can choose when to enjoy your gift and who they'd like to enjoy it with.
7. Enriching Experiences
Oftentimes retiring employees are trying to cut down on belongings, whether they're downsizing to a smaller home or getting rid of items they've accumulated over the years. Additionally, now that your retiring employees aren't working, they have all the time in the world to have amazing experiences. Give them a memory instead of more clutter – and you'll find that an experience will be just as special to them. Some good ideas include sporting events, concerts, or theater performances – which are all unique ideas for a retirement gift.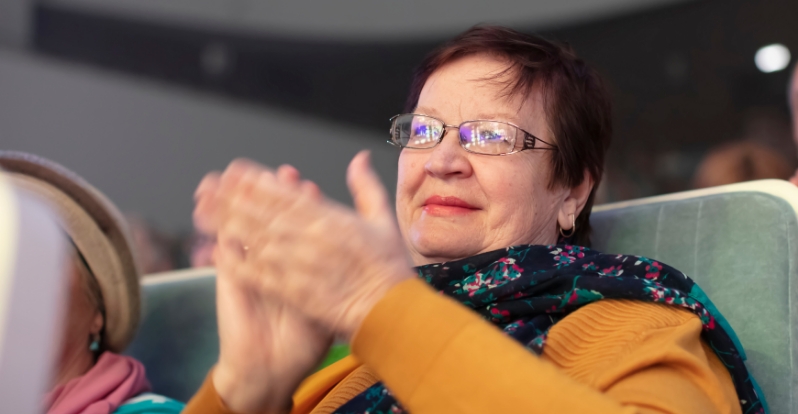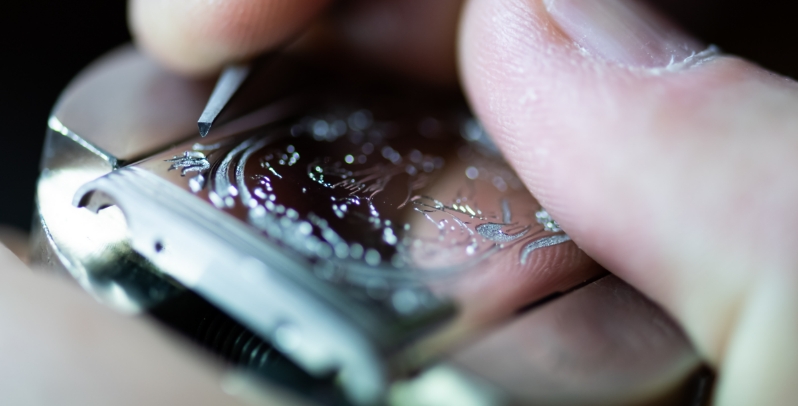 8. Engraved Watches & Jewelry
Jewelry, watches, and other accessories are classy retirement gift ideas, and your retiring employees will certainly appreciate them. For some people, a fine piece of jewelry means a lot. Whether it's a useful time-telling device, a fashion statement, or both, personalized watches and jewelry make great engraved retirement gift ideas.
Retirement Gift Ideas for Women
When the special women in your company retire, they'll enjoy lounging around in our Leisure Mink Touch Luxury Robes. Whether it's chilly out or they just feel like curling up on the couch, these soft robes are perfect for both mornings and evenings – and everything in between. Made of soft polyester with a shimmery, velvet-like appearance, this robe is perfect as a luxury retirement gift idea. It's one size fits all so you don't have to worry about it being too big or too small.
If your special employee loves flowers, give her our Life Vase Award. It's the perfect size for her flower arrangements, but it also has a variety of other uses. It can hold coins, pens and pencils, and other knickknacks. With its bright rainbow colors, this vase is a statement all by itself and a unique retirement gift idea. It can be engraved with your company name or a special message.
Be sure to see our other employee and executive retirement gift ideas for women: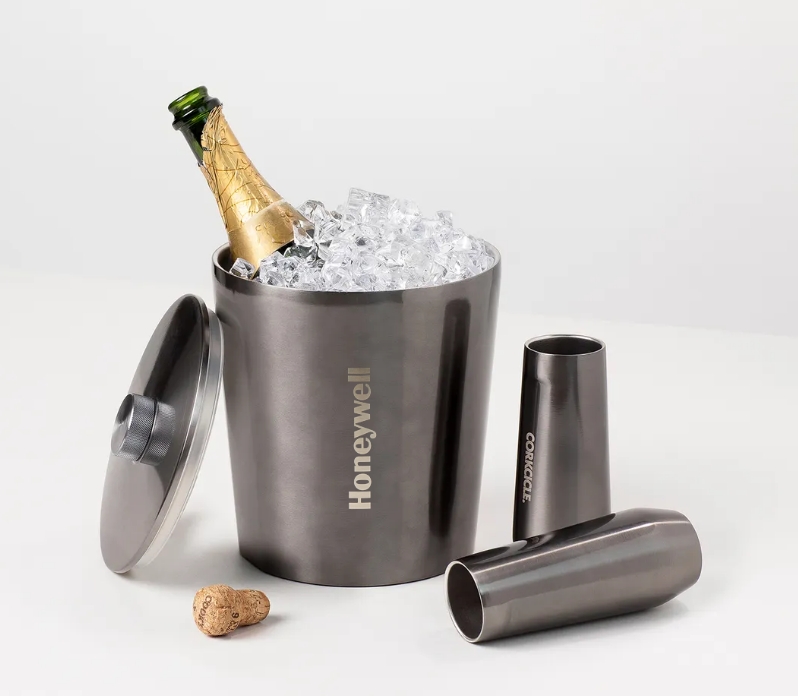 Celebrate your associate's tenure with your firm, while cheering on their next chapter with a retirement party and some of our top retirement gift ideas – and remember that corporate gifts customized with a special message are the ones that will last in their esteem. These office retirement gift ideas should commemorate their time with your team and be something that they'll use and enjoy.