The Ultimate Guide to Gifts for Employees –
Awesome Ideas for Every Budget & Occasion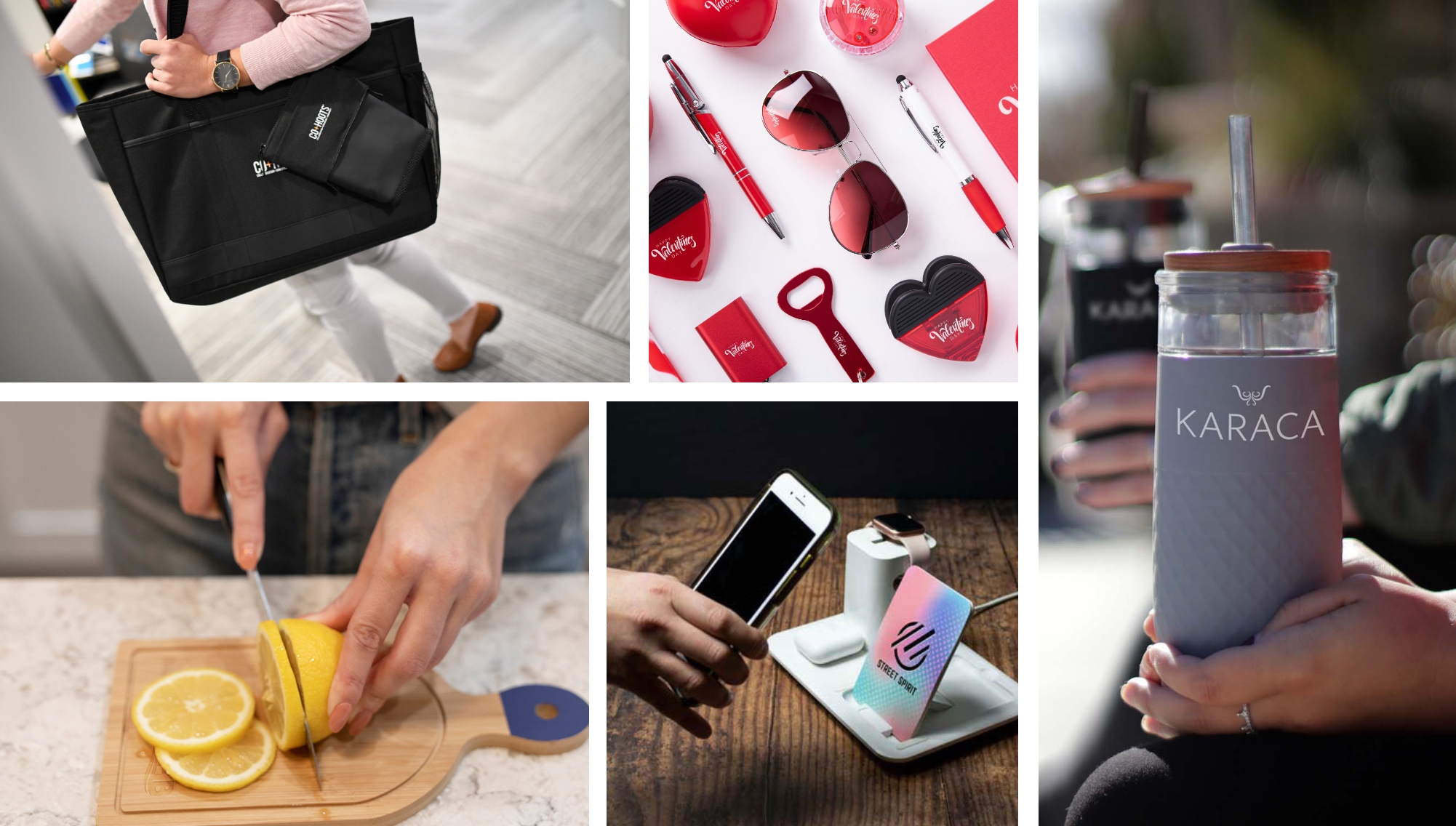 published: May 3, 2022
The workplace is going through unprecedented challenges, as businesses face everything from labor shortages to an adjustment to remote work. To combat these struggles, companies are seeking ways to boost morale, keep remote teams engaged and retain top talent.
One way they are finding success is with employee appreciation gifts that recognize hard work and celebrate success, and your business can benefit greatly from this same strategy. That's why we carry a wide selection of corporate gifts for employees, in every price range, for every occasion, for every industry, and every purpose, all year long.
Employee Gifts by Budget
Recognize employees at all levels with our top gift ideas for employees on a budget. From part-time and full-time hourly workers to executives and higher management, find the right gifts to fit the needs of your team.
Inexpensive Employee Appreciation Gifts Under $2
Whether you run a small start-up or have hundreds of employees on the payroll, small gifts for employees ensure your brand is part of their daily life, and luckily, there's no reason to break the bank to keep your logo in front of them.
Looking for gift bag ideas for employees between $1 and $2? Combine the Two Pocket Silicone Tech Wallet, the Slim-Lite Keychain and any of our other budget-friendly items to provide office party favors for company events and celebrations.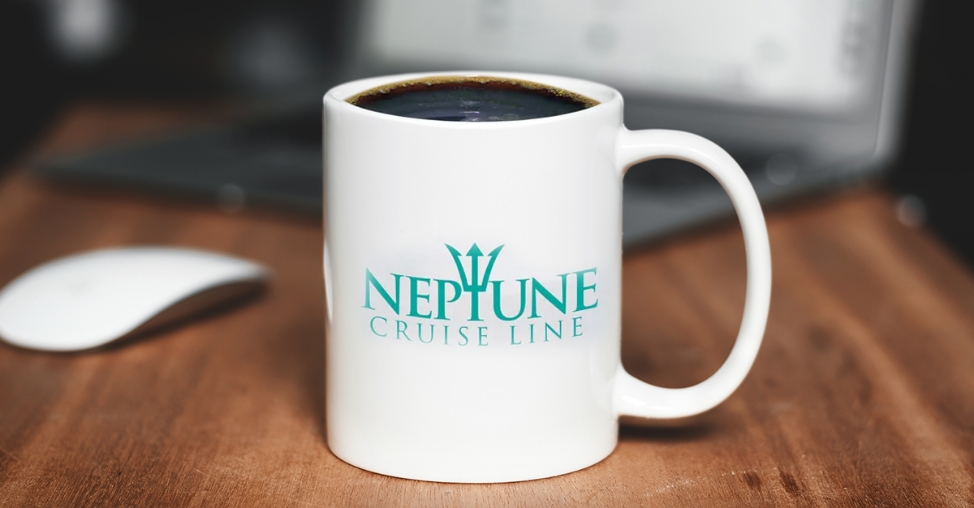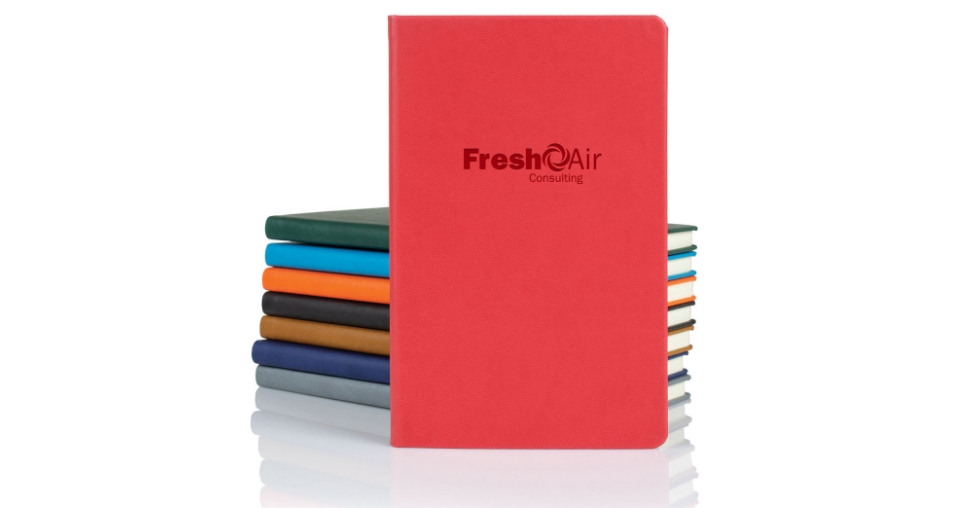 Employee Gifts Under $20
Give your team a reason to smile with employee appreciation gift ideas under $20. These fun and creative gifts – like the 20 oz Basecamp® Tundra Rockstar Bottle designed with a powder coat finish to ensure the message shines – will inspire anyone to keep up the hard work and will let them know your company hasn't overlooked their accomplishments.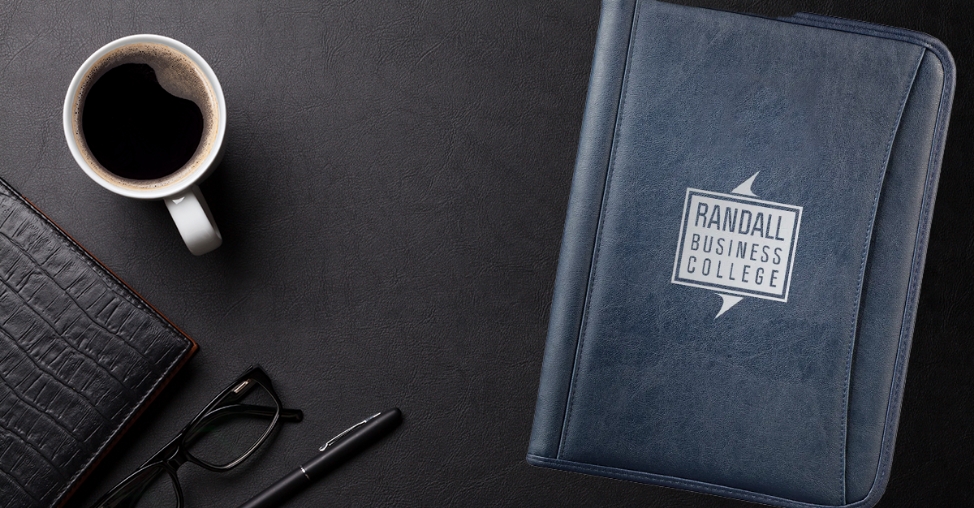 Luxury Employee Gifts
Spoil the go-getters and overachievers with name brand drinkware, apparel, bags, home items and tech gifts. These fancy office gifts are worth the splurge and will give your employees even more appreciation for the company they work for. The best part is they not only make nice gifts for employees but are also excellent custom executive gifts for those in leadership positions.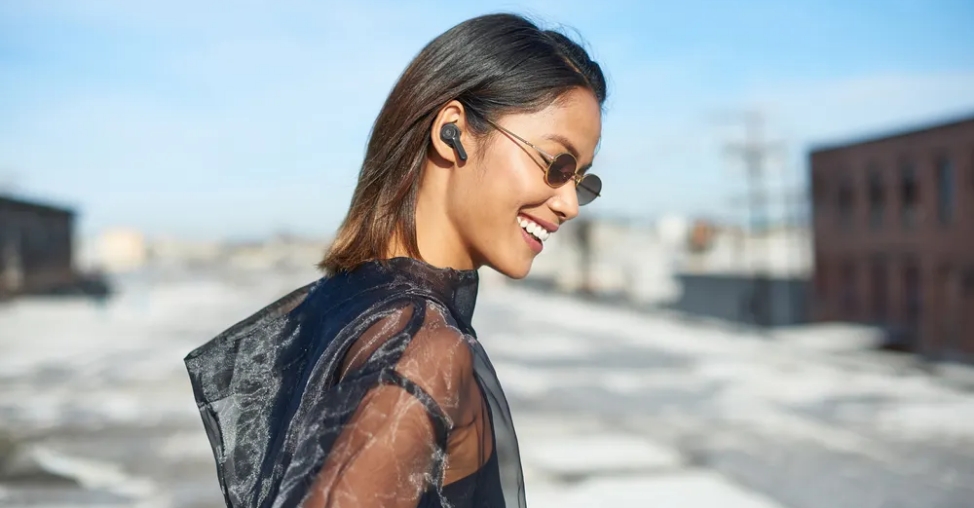 Team Gift Ideas by Industry
Every industry is different, and the best way to reward your employees is to choose gifts that fit the industry they work in. By shaping your strategy, employees won't feel like they are getting a generic gift and will be appreciative of the company that took the time to recognize them.
Healthcare – Best Appreciation Gifts for Nurses, Doctors & Medical Staff
Thoughtful Gifts for Nurses Week, Hospital Week & All Year
Whether it's words of inspiration or useful gifts that make life easier, finding unique ways to give back to your medical staff goes a long way, and there are plenty of opportunities to do just that. Here are some of the best ways to show your appreciation with thoughtful gift ideas for Nurses' Week, Hospital Week or any time of year.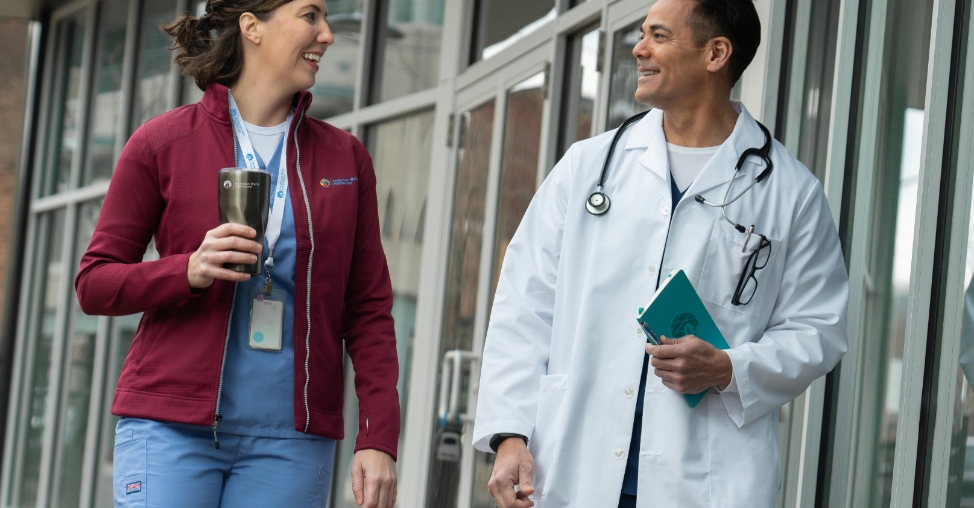 Nurses' Week Gifts
Nurses have faced tremendous challenges over the last few years, and it often feels like they can't catch a break. One of the best ways to help them relieve some stress is with relaxation gift ideas, which is why the Hot & Cold Plush Eye Mask is such a popular item for nurses, but any of these personalized gifts will leave them feeling valued and appreciated.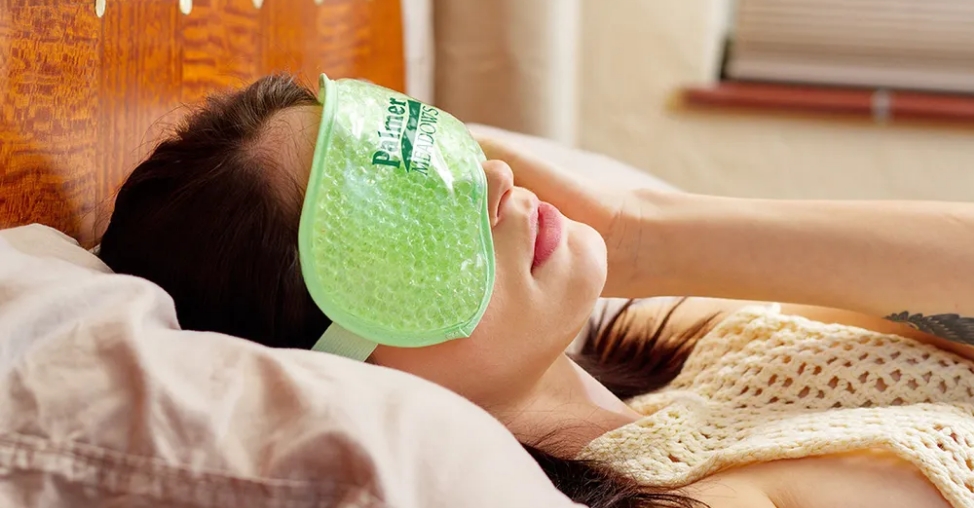 General Hospital Staff Gifts
Hospitals are hectic, and employees can find it hard to take a moment for themselves. Why not help them out? Whether it's a Day Trip Lunch Bag to remind them to take their mid-shift break or an Active Life Microfleece Jacket to encourage an active lifestyle outside of work, we carry the gifts your staff needs to get their minds off the job.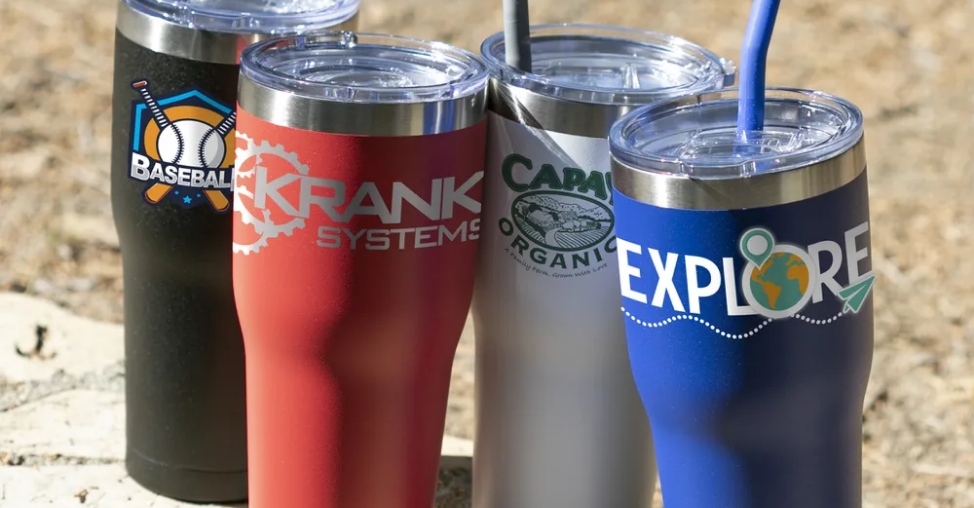 Education – Personalized Gifts for Teachers, Administrators & Staff
Teacher Appreciation Week Gifts
Teachers are the backbone of the education system, and they work hard to shape young minds throughout the school year. That's why it's important for your community to come together to let teachers know how you feel about them, and Teacher Appreciation Week is the perfect time to do that.
Show teachers how much you treasure the value they bring with personalized teacher gifts. Don't forget to customize them with fun sayings and quotes like "There Is No Substitute for You" or "Thanks for Helping Our Children Grow" to really leave an impact.
Are you worried that you don't know what teachers really want? We have a full list of winning gift ideas from teachers themselves to help you out.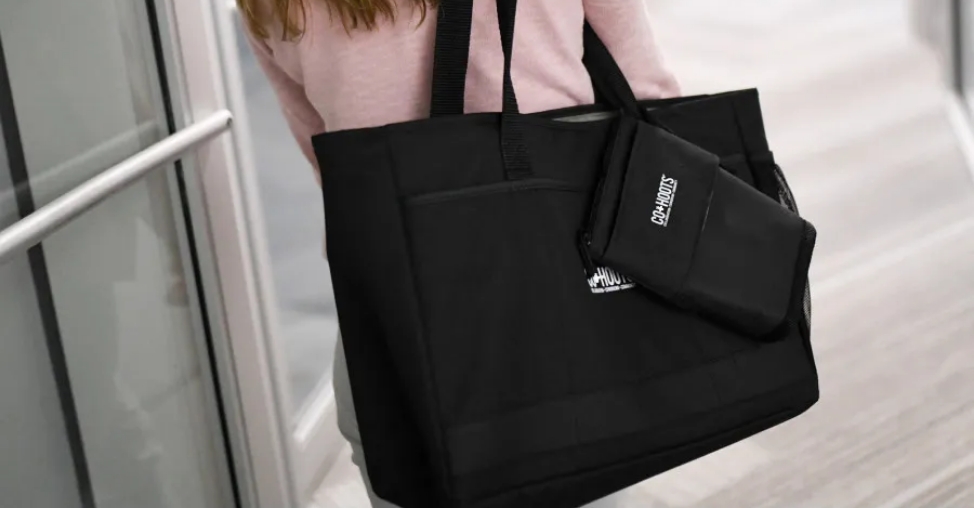 General Education Gifts
Don't overlook the other members of the school who keep everything running so students can have the best experience possible, including administrators, office staff, custodians, and cafeteria workers. Whether it's the Stackable Bento Box with Insulated Carry Case that's great for carrying lunch or the 16 oz Elegant Shine Mug for that morning cup of joe, these staff gifts shine a light on everyone's success.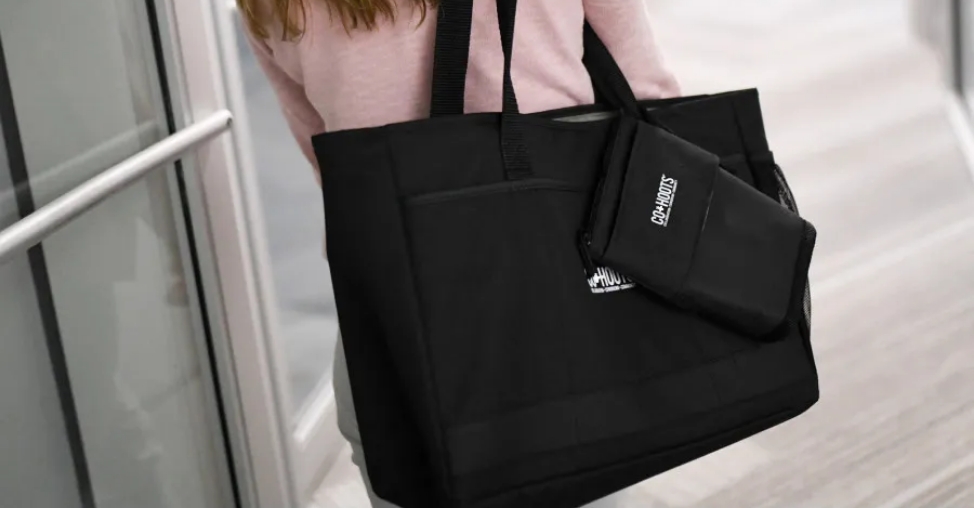 Cool Gifts for Government Workers & First Responders
In times of crisis, first responders put themselves in harm's way to help their community. Return the favor with personalized gifts that say thanks. From promotional items made in the USA for police officers and firefighters to inspirational mugs for EMTs, recognize government workers with some of our most popular first responder gifts.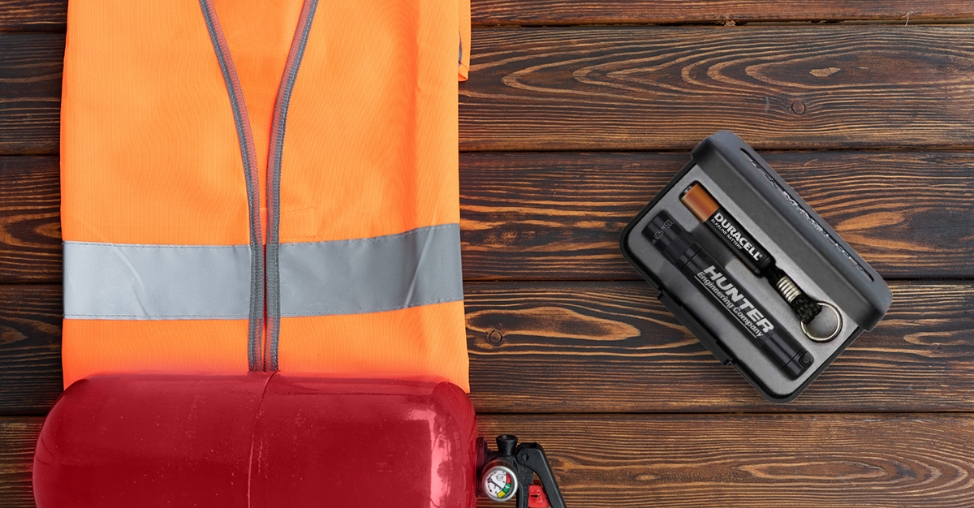 Not for Profit Organization Staff Gift Ideas
Your staff and volunteers have been spreading the word of your organization, and you can reward that dedication with tried-and-true nonprofit items that appeal to everyone. Good gifts for employees include the Rhein Bamboo Cutting Board that adds a bit of elegance to any kitchen, the True Colors Cap customized with your organization's logo or any of these other in-demand gift ideas.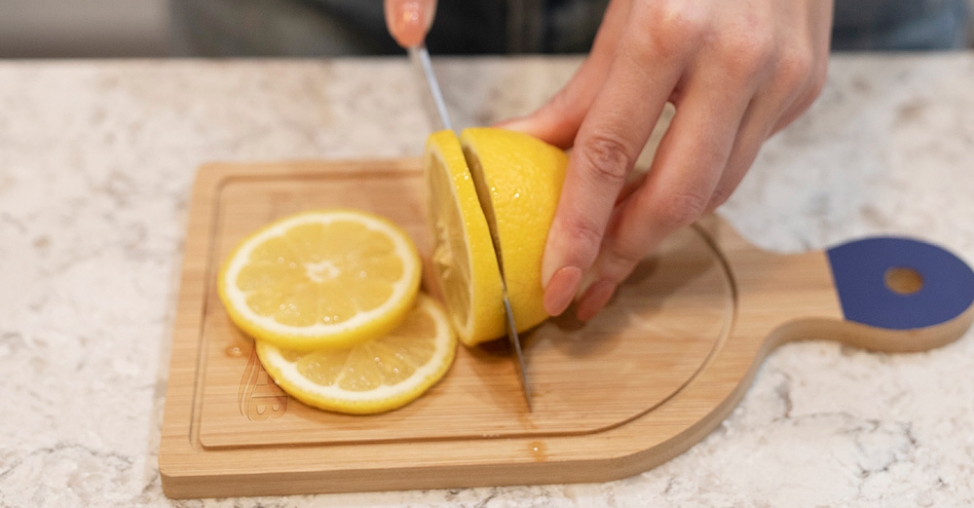 Banking & Finance Gifts for the Office
Improve focus with company gifts for employees that will motivate them to get the numbers right. Whether you want to power up their devices with the 2-in-1 Mouse Pad and Qi Wireless Charger or help them stayed fueled when they're cranking through reports with the 14 oz Actic Zone® Titan Thermal HP® Copper Mug designed with high-quality material to keep coffee hot, here are some of the top gifts for your financial team.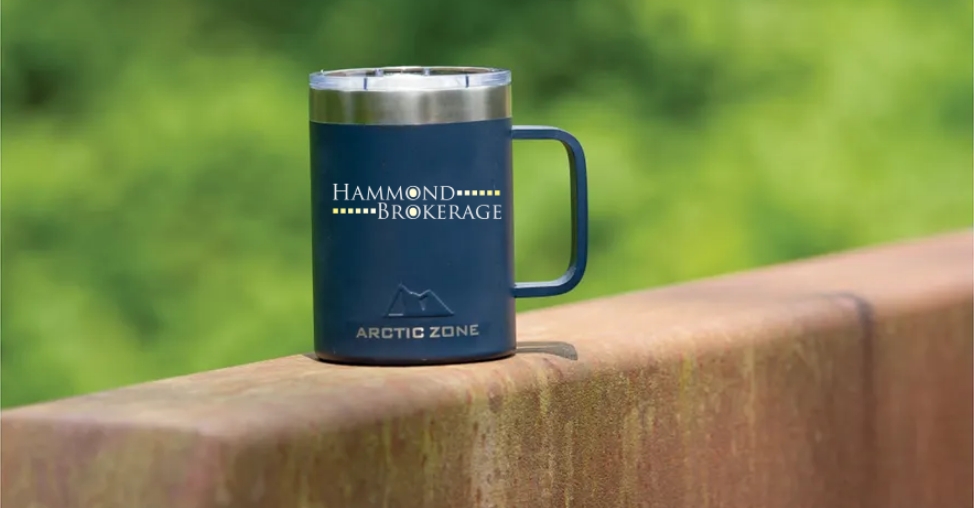 Real Estate Gifts for Agents
It's not uncommon to hear about closing gifts for clients, but what about acknowledging your top agents and support staff? They spend all their time closing deals and handling customer problems, and their efforts deserve a little recognition.
Help them do their job to the best of their ability with realtor promotional items they will value like the UL Listed Light Up Qi 10,000 mAh Wireless Power Bank that will keep their phone charged through call after call or any of our other popular gifts for realtors and staff members.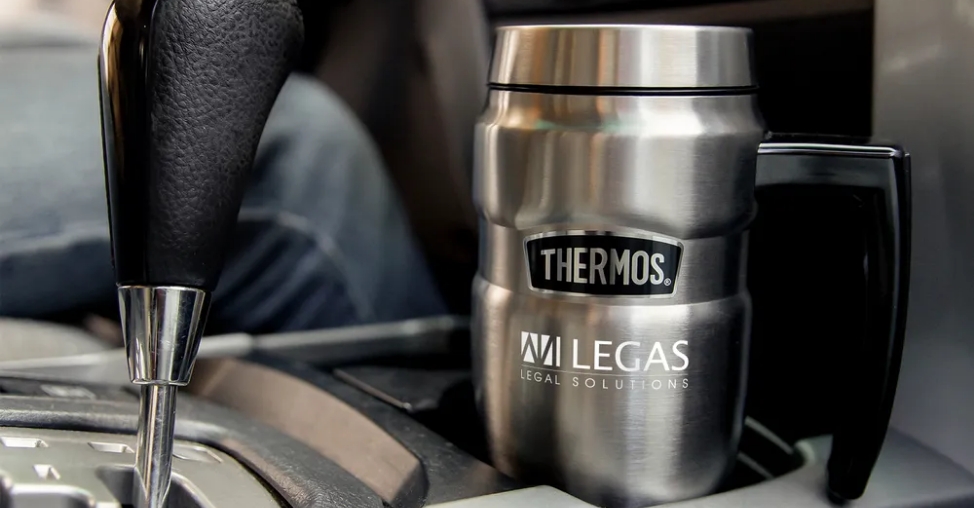 Up to the Minute Gifts for Work Teams at Tech Companies
From the Docksy™ Charging Station to the PopMount 2 Flex PopGrip, we have the top corporate gift ideas for employees who love tech. Not only are these gifts trendy and fun, but they will have your team engaged and ready to innovate. Check out any of our cool new tech gifts for 2022 to inspire your team.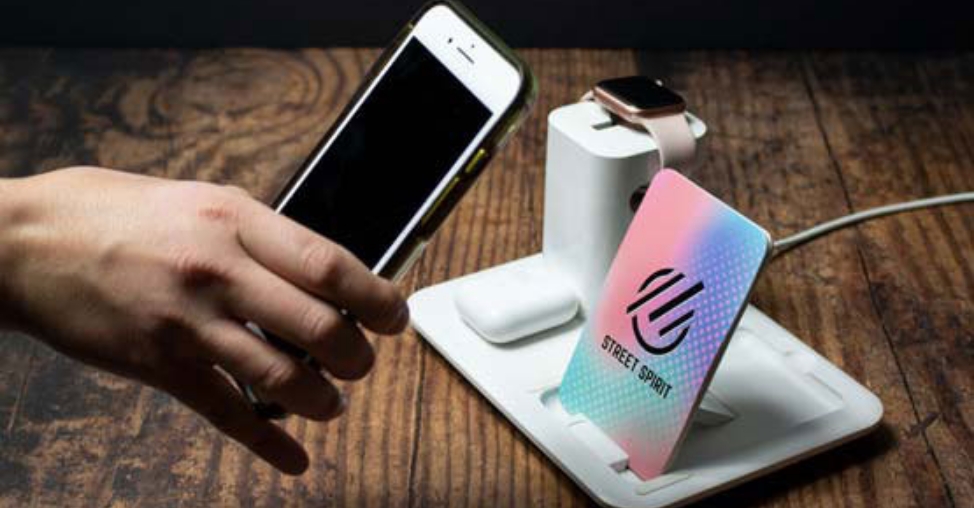 Team Gifts for the Legal Industry
Running through legal files can be long and tedious. Ensure your team doesn't miss the most important information they need to handle a case. The Pedova™ Writing Pad and Managerial Polish Pen Set are excellent for taking detailed notes with ease, but any of our other personalized lawyer gifts will guarantee the attention to detail is always there.