In Defense of Writing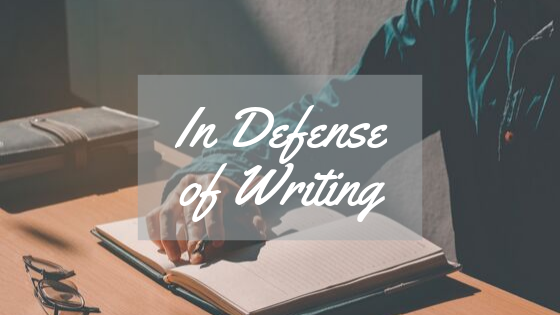 In today's tech-focused world, virtually everyone has easy access to a smartphone, tablet or laptop. Given that fact, it would be reasonable to assume that the sales of notebooks, journals and writing instruments are declining. In actuality, the reverse is true. While technology has improved our access to information and given us many ways to store data, it hasn't replaced old school paper and pen.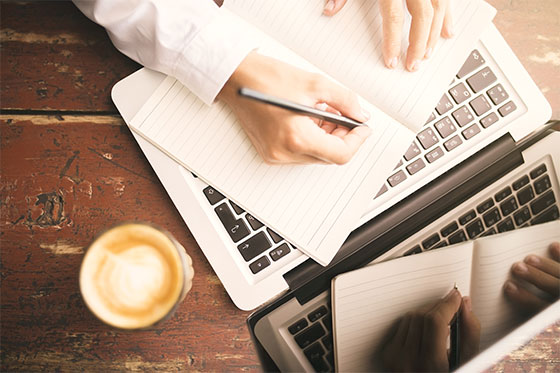 Both pens and notebooks have been in use for a long time, but they've also been steadily upgraded over the years to meet the needs of the market. In the beginning, a writing utensil was a charred stick. We've come a long way!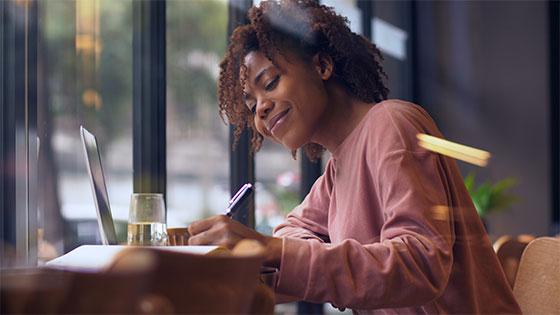 Year after year, sales of writing instruments have experienced steady growth. Some of this is attributable to breakthroughs in pen ink and nib types, but that's only part of it. Multi-functional pens (pens that offer more features than just a writing nib) have become more popular to complement a technology driven life. In the promotional products industry, studies have shown that 89% of American consumers own a promotional pen. That's almost 9 out of every 10 people!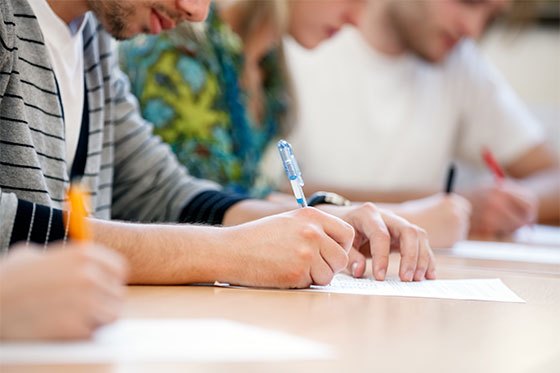 Many of the most popular pens in the promo industry do more than just write. They may have styluses, screen cleaners, highlighters, or even Post-it® flags in the barrel, not to mention including a flashlight, phone stand or screwdrivers. Truly the sky's the limit when it comes to multi-function pens.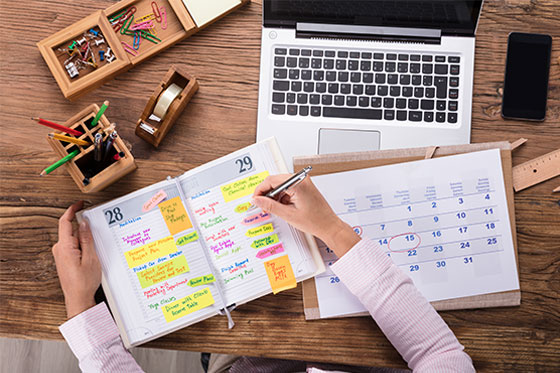 Some of these may not be your first choice for a pure writing experience, but you'll gratefully accept them when they're offered and keep them in your bag or glovebox – just in case you need them. The typical promo pen gets 3,000 impressions during its functional life.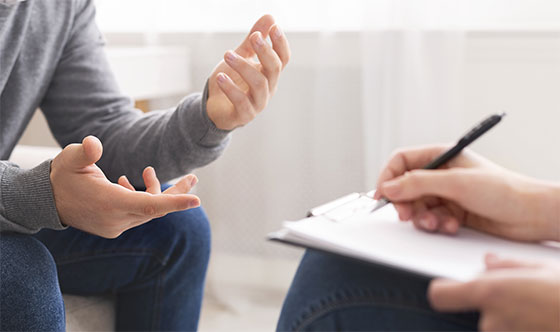 Like pens, you might there's nothing new in the world of notebooks – paper's been around for almost 2,000 years after all - but that's not the case. The quality, durability, and feel of paper has improved and with advancements in recycling technology, recycled paper is virtually indistinguishable from new stock - and similarly priced. Binding methods have improved (no loose sheets from shoddily glued bindings) and there's a universe of options when it comes to the feel, look and flex of the covers.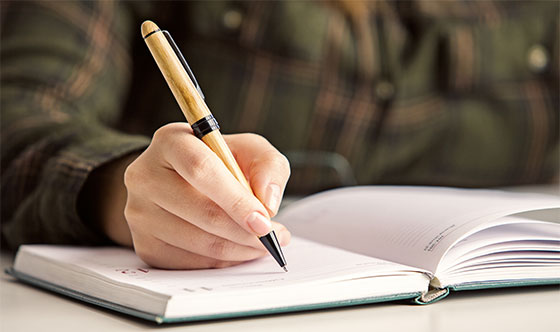 Instead of the loose-leaf spiralbound notebooks of our youth, you can choose a journal, padfolio or notebook perfect for your style and writing preference. Because so many of us use journaling to unwind at the end of the day or get our thoughts in order at the start of the day, one new and popular option are scented journals. Wireless chargers or power banks have been added to some padfolios to keep your devices charged and cut down on the number of items you need to juggle on your way to your next meeting. There's also an array of eco-friendly options or popular retail brands like Moleskine®, Woodchuck, BIC®, and FiloFax®.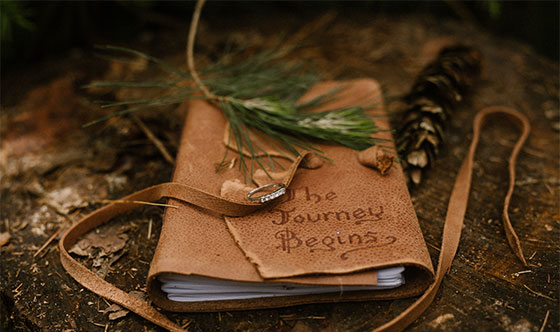 Think you have no use for something so last century? Think again. Studies have proven that the physical act of writing something down makes it easier to remember, encourages critical thinking and fosters conceptual understanding.
For the supreme tech addicts among us, there is an option that will satisfy their techy hearts even as they practice their handwriting – smart notebooks. Rocketbook and Moleskine® both have journal/pen combos that enable you to write things down and then upload them to the web. Do you tend to misplace your notes or notebook? Even if you're not completely addicted to tech this may be the best option for you.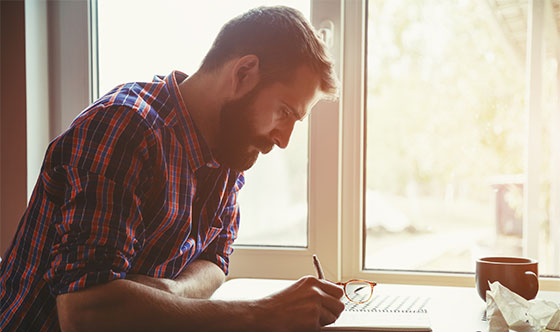 On the other end of the spectrum, nostalgia has been trending and fountain pens are making a comeback with millennials. Combine that with a beautiful journal full of luxuriant cream paper and you could really wow your next client.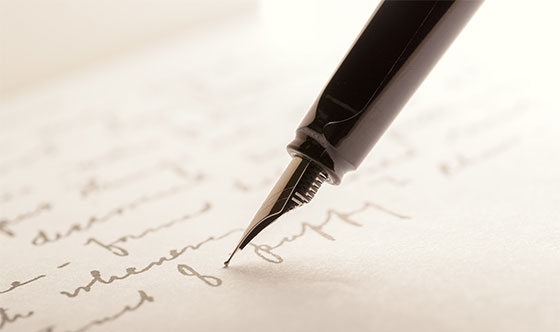 For more great ideas on working paper and pen into your next promotion, send your Geiger sales partner a handwritten note – or we can get you in touch with one.