The 10 Best Veterinary Marketing Ideas to Attract Attention to Your Brand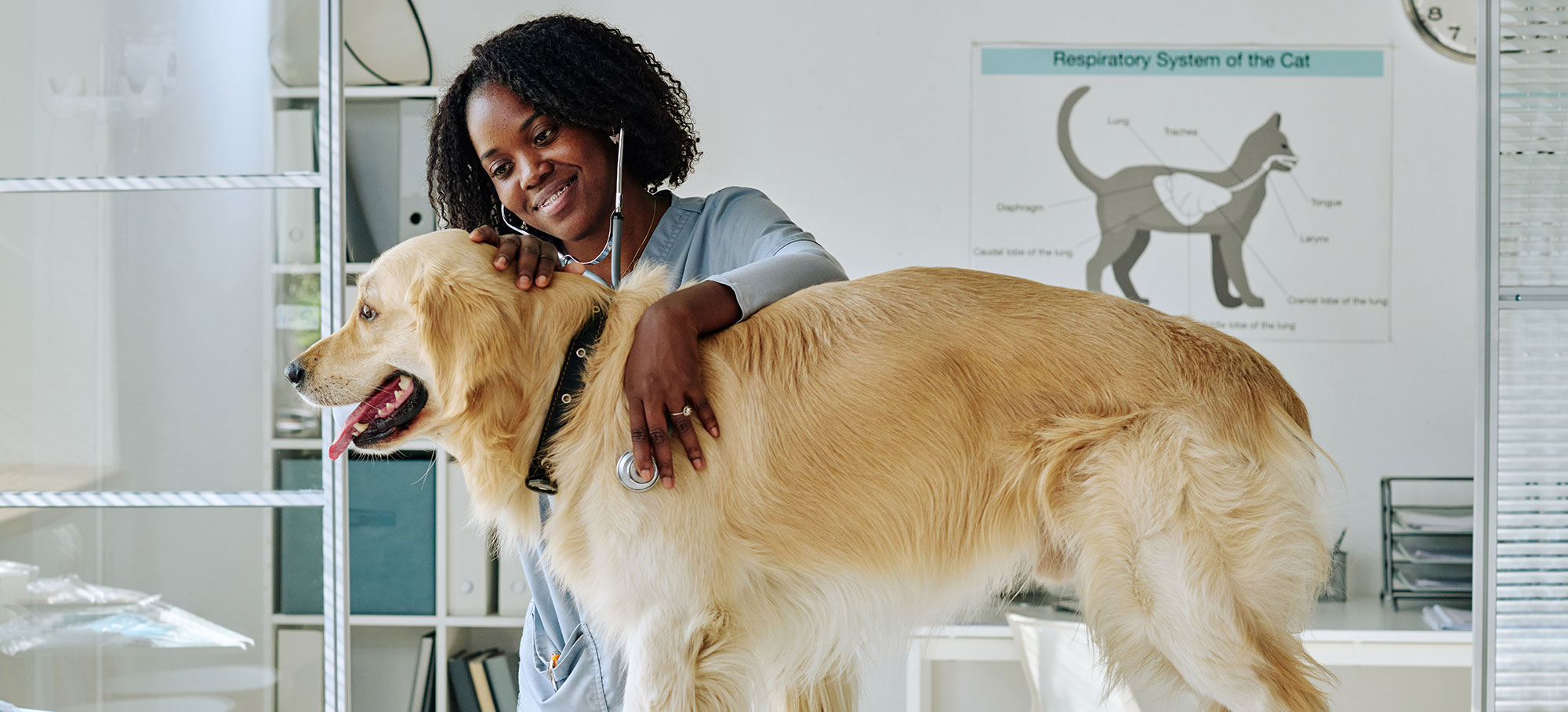 published: February 24, 2023
Veterinary services are a vital part of the community, but to gain trust, you have to market your brand the right way. That means you're going to need to come up with smart veterinary promotional ideas that show how dependable and attentive your business is. After all, opening a practice is one thing, but drawing in patients and retaining them is an entirely different animal (no pun intended).
Getting your name and contact information out there is one of the most important marketing ideas for veterinary practices, and there are a ton of ways to do that, including social media, promotional flyers, and word of mouth. Of course, you also must create a brand image that makes people want to contact you in the first place. So, to ensure you have veterinary marketing strategies that work, we came up with a list of the 10 best veterinary marketing tips to help you get more patients in the door.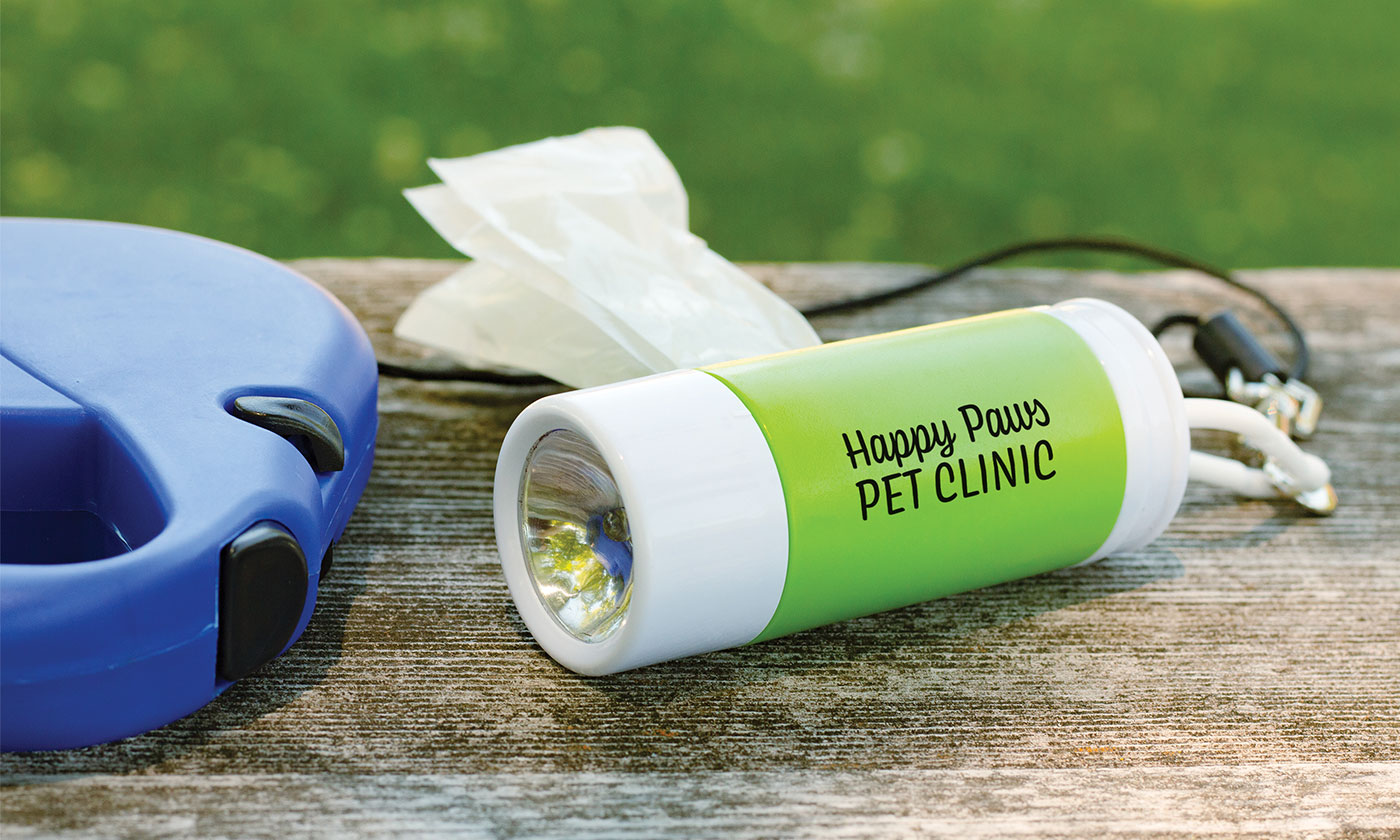 1. Sell Popular Pet Items
Set off a small section in your waiting room or checkout area that's dedicated to selling popular pet items branded with your logo. You may be saving your audience a longer drive, dealing with crowds, or shipping fees on premium foods and items they know are hand-picked by a pro. Since people love buying products for their pets, they'll be enticed to pick up pet bowls, waste bags, chew toys, pet brushes and more. Not only will they appreciate you for having these veterinary marketing products on hand, but these items will also keep them thinking about your business.
2. Promote Pet Awareness Events
Some of the most important veterinary practice marketing ideas raise awareness about pet health and safety. Even something as simple as veterinary dental month promotions can have a positive impact and elevate the admiration for your business.
You can draw attention to these awareness events by posting about them on your social media or blog page, by putting up flyers around the building or by giving out healthy pet brochures. But to ensure you're consistent with your promotions, you're going to want to have a plan. So here are some important pet events throughout the year to help you get started: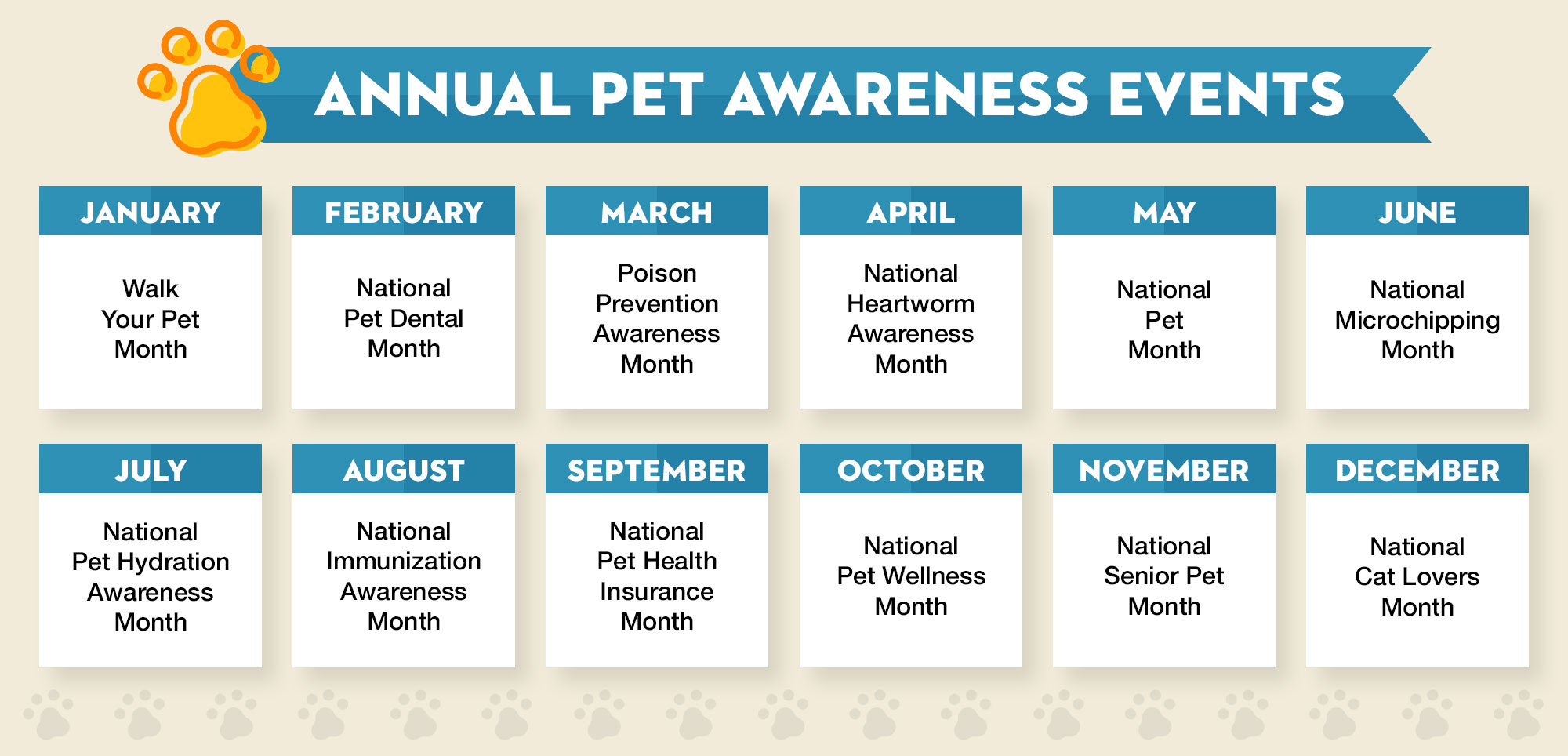 January


Walk Your pet Month

February


National Pet Dental Month

March


Poison Prevention Awareness Month

April


National Heartworm Awareness Month

May


National Pet Month

June


National Microchipping Month

July


National Pet Hydration Awareness Month

August


National Immunication Awareness Month

September


National Pet Health Insurance Month

October


National Pet Wellness Month

November


National Senior Pet Month

December


National Cat Lovers Month
3. Welcome Goodie Bags
Build trust with new patients on their first visit by sending them home with a goodie bag alongside any paperwork they'll need. You can include magnets with your business hours and phone number in case they have an emergency as well as clips and pens to stay top of mind when their pet's annual visit comes up. These veterinary marketing ideas are a must for both new and established businesses that want to make a great first impression.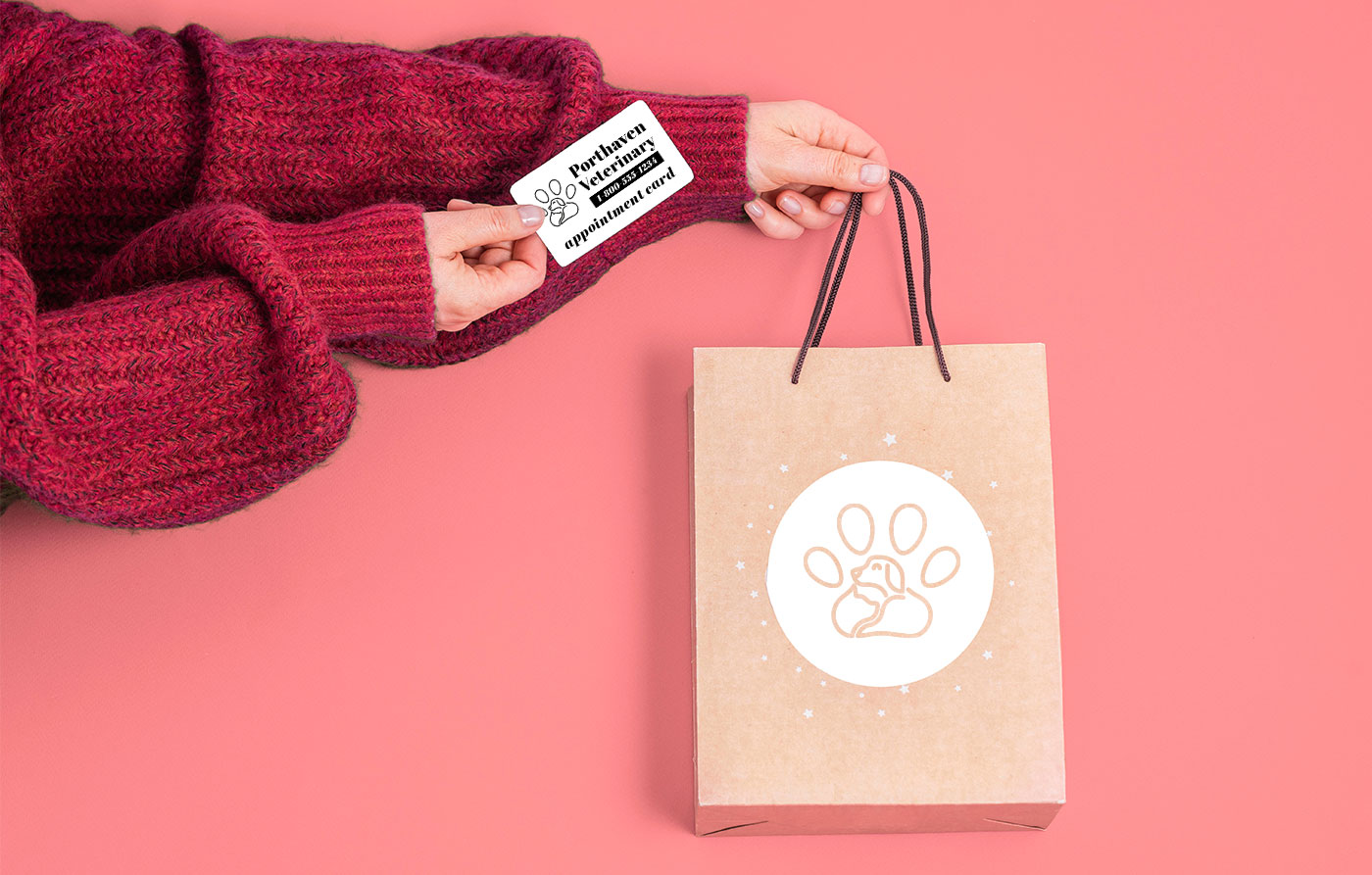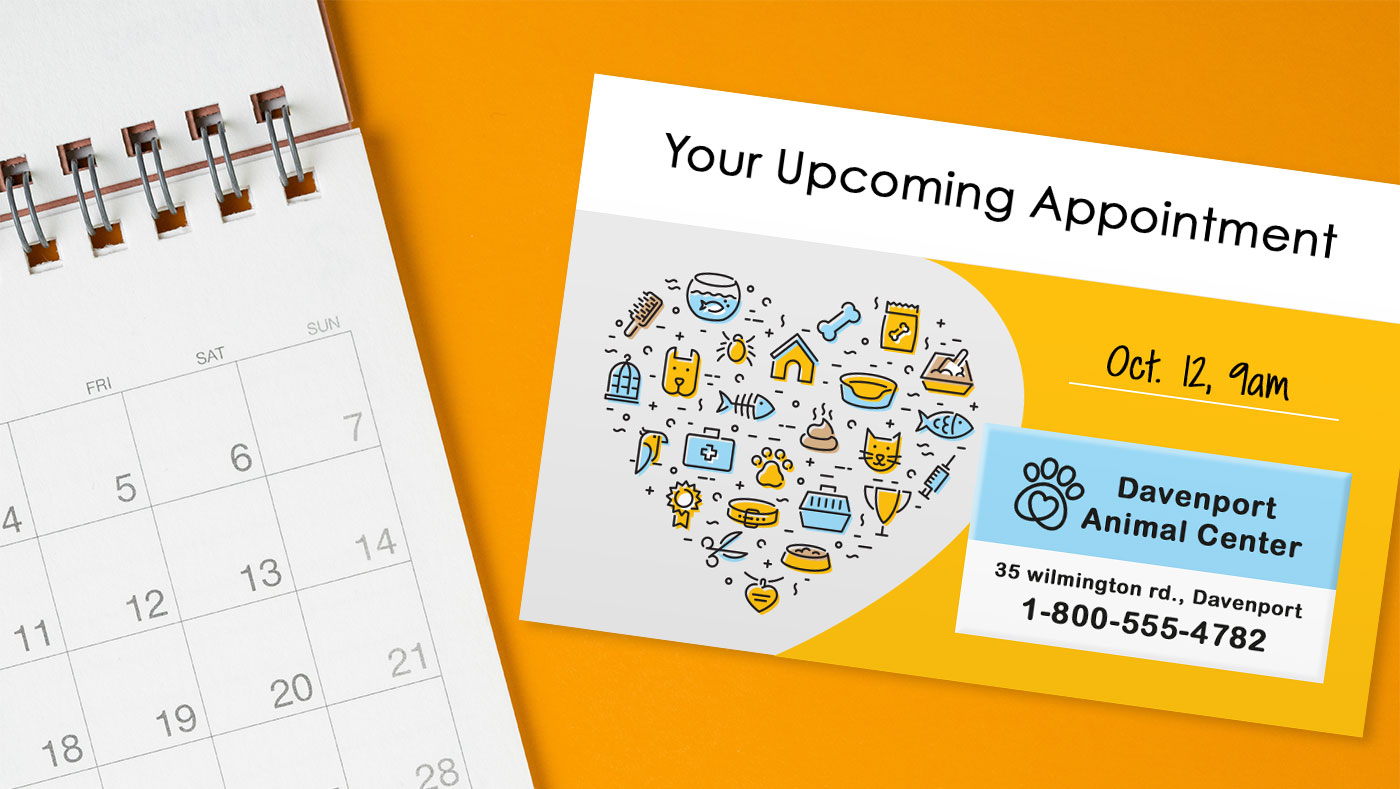 4. Appointment Reminder Postcards
While calls, emails and texts are fine veterinary advertising ideas, postcards are much more personal if you want to let pet parents know about any changes to your services or even that their animal is due for its annual visit. After all, a postcard with a magnet is an easy-to-mail item that can easily be placed on the fridge as a reminder of when it's time to get their pets to you – just be sure to send them ahead of the appointment. In return, they'll appreciate how helpful you have been in making sure their furry friends are taken care of.
5. Create a Comfortable Waiting Room
Vet visits can be stressful for both the pet and the owner, even if it's just a routine checkup. To help alleviate some of the stress, create a comfortable environment that helps both relax. You can start with calming music, fresh water and spacious seating, and if you want to get more creative, coloring books are perfect custom veterinary promotional products to help pass time while they wait to be called back.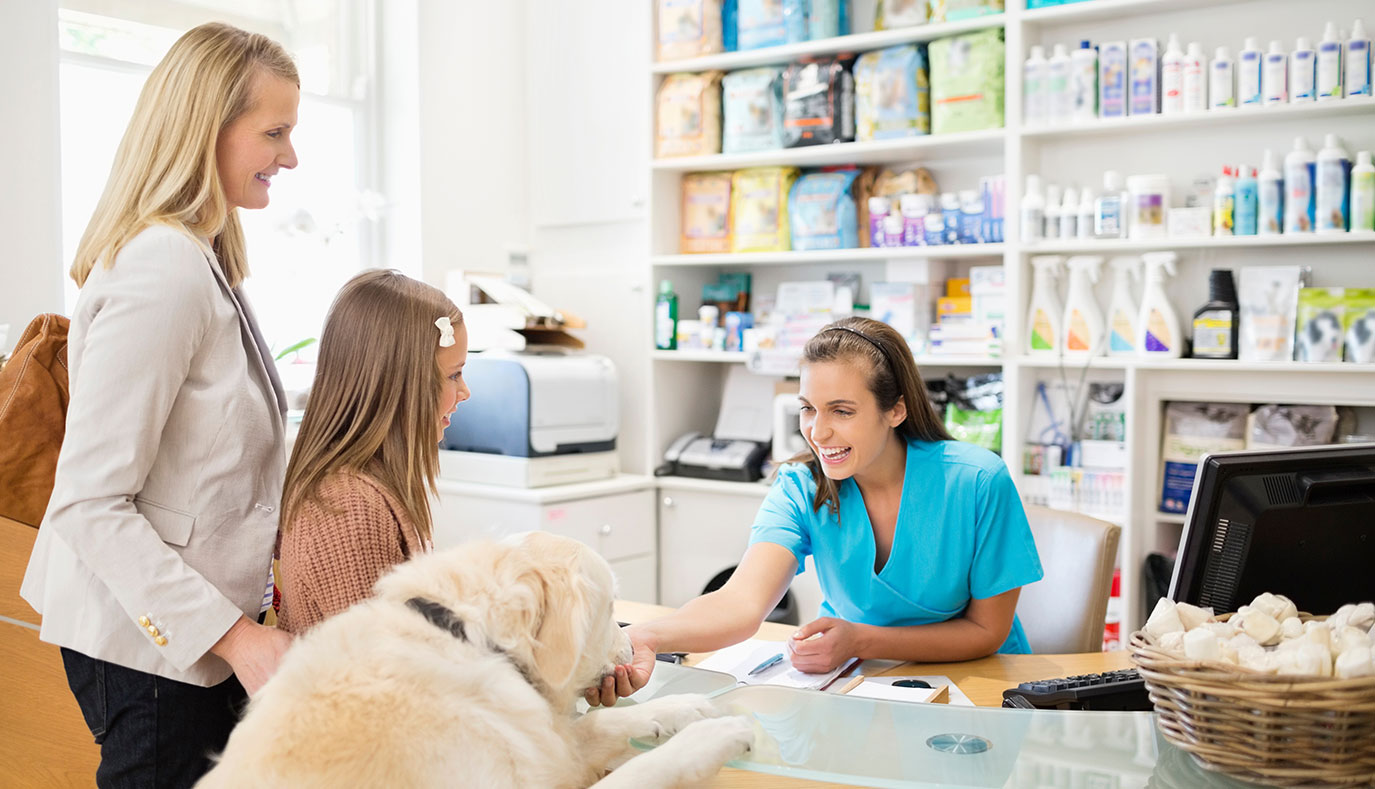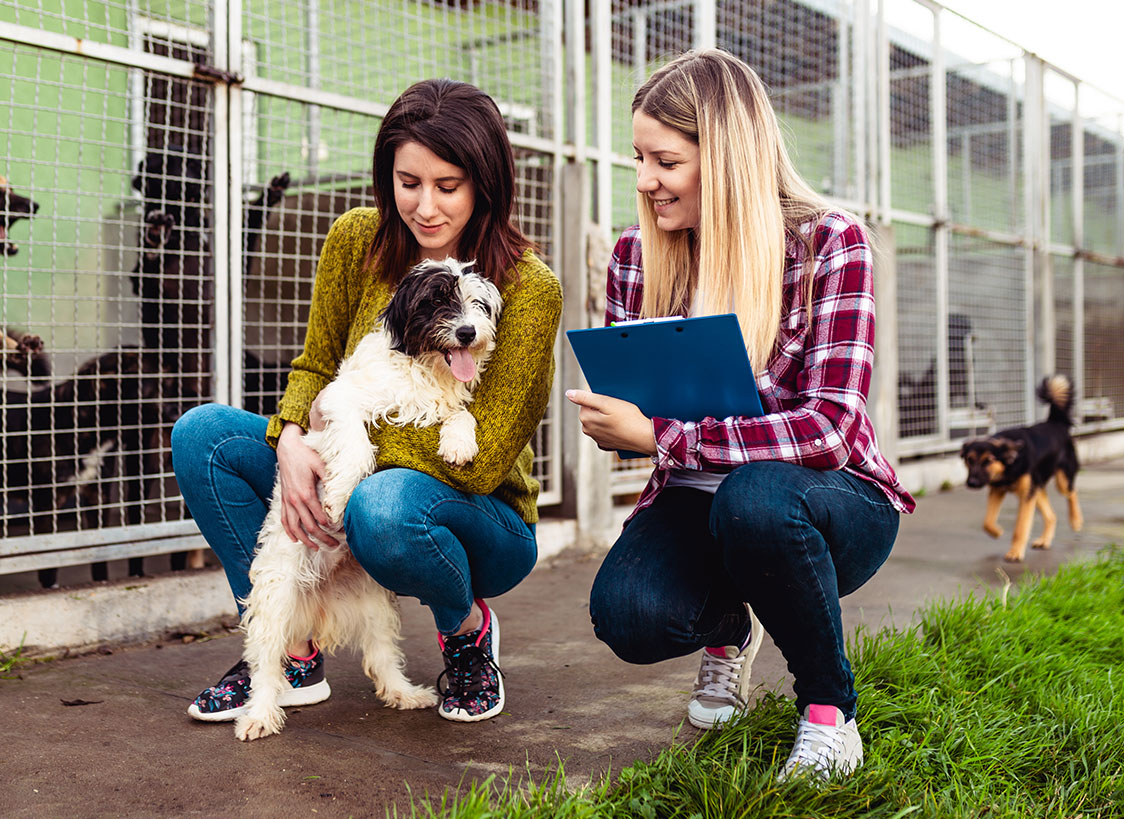 6. Partner with Local Shelters & Pet Stores
One of the best veterinary promotional ideas is to partner with local animal shelters and pet stores, which provides plenty of opportunities to bring in new customers. As soon as people adopt a new pet, they'll seek out a trustworthy vet, and you'll be the first one they're recommended.
To start, build a relationship with local animal shelters and pet stores, then ask them to give out business cards or flyers with your information on them. To ensure you're their first visit, make sure you include offers like "FREE first wellness exam" or "$15 OFF premium pet food."
7. General Office Supplies
You already need to keep general office supplies on hand, so why not use them as veterinary marketing products to keep attention on your brand? After all, adding your logo and message to everyday office items will allow you to gain more recognition and exposure, which will drive patients to your business. Note pads, pens and prescription bags are some of the most common and useful items, but you can also get more creative with a giveaway like a Snail-Mail Letter Opener.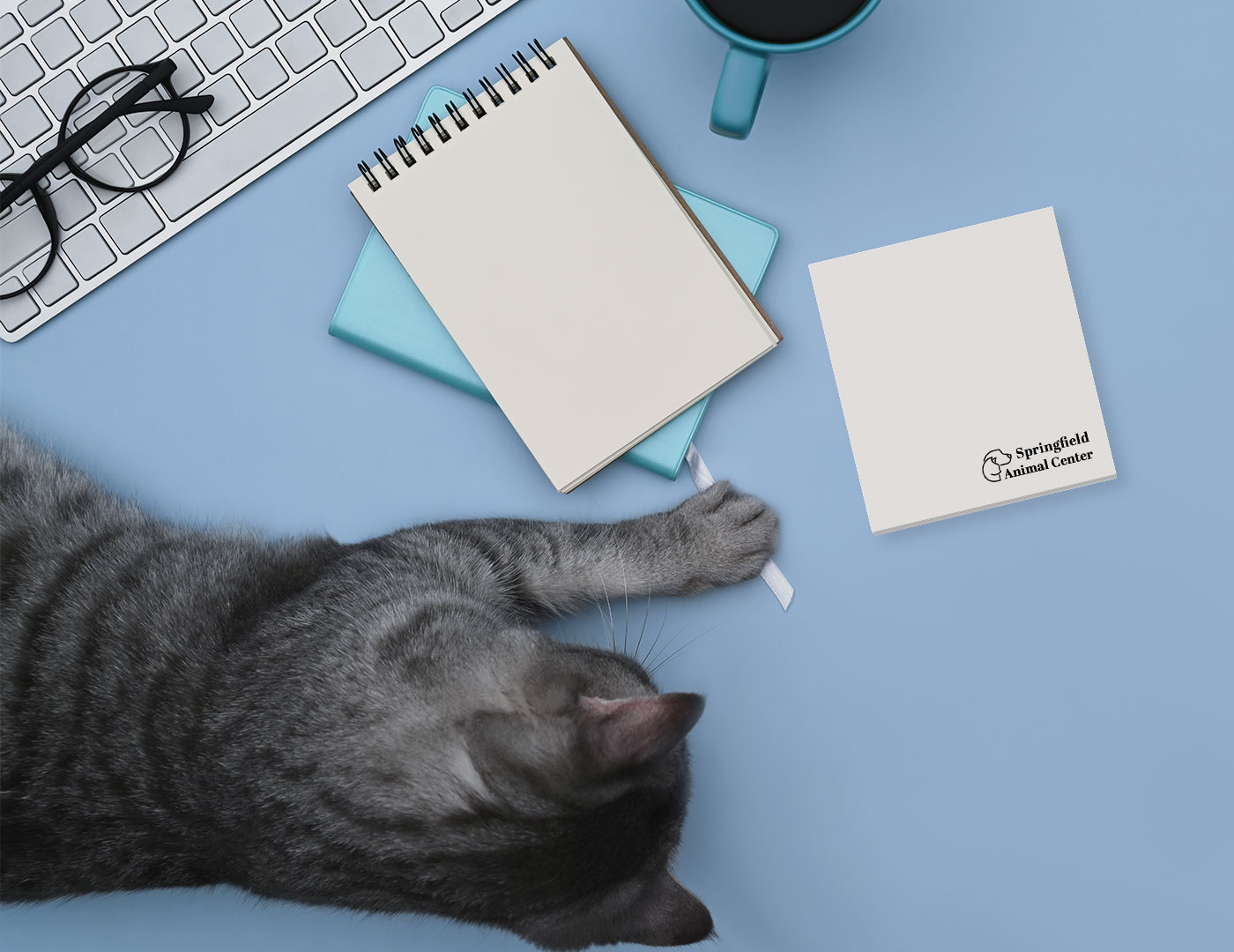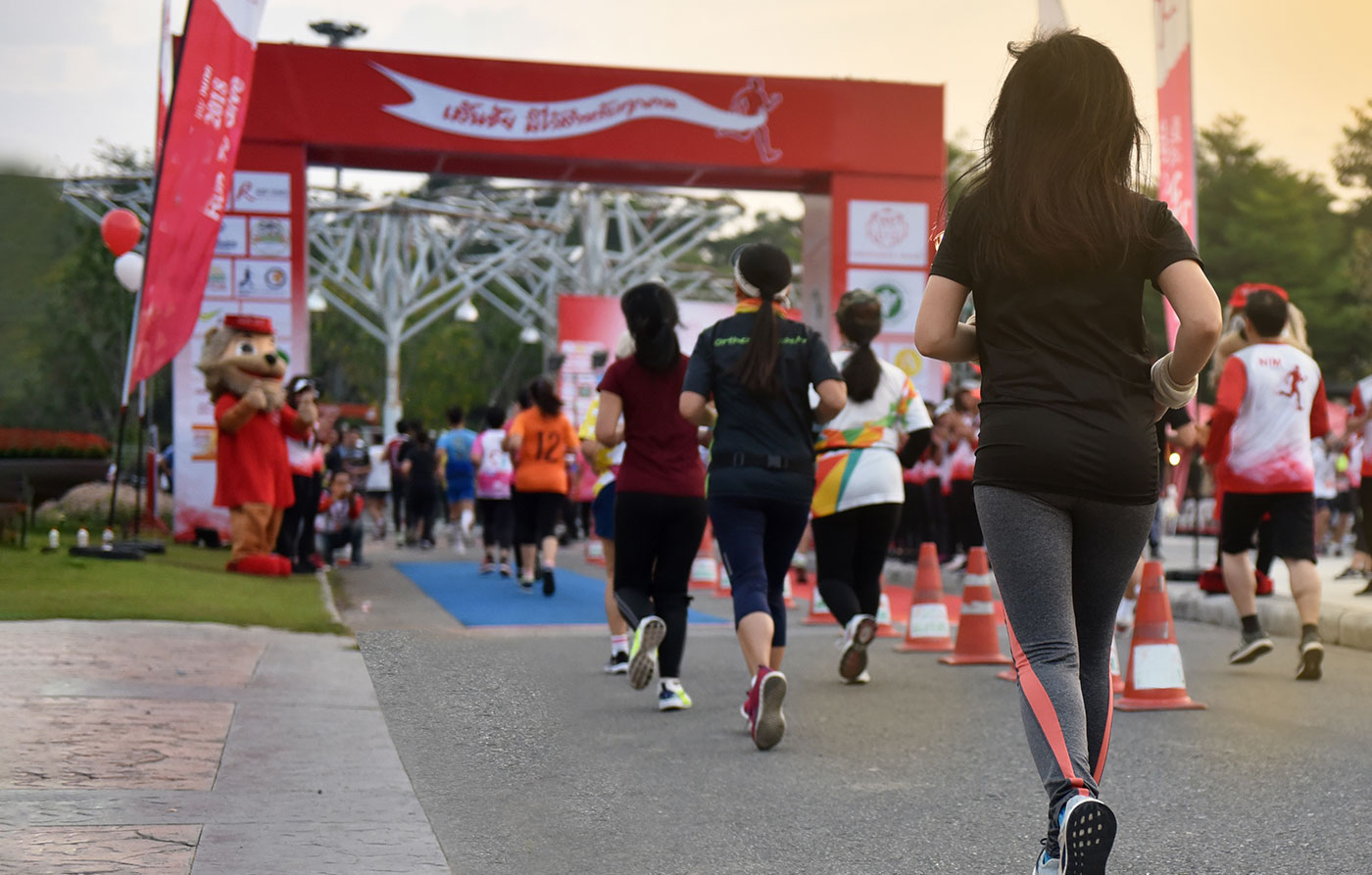 8. Sponsor a 5k or Local Event
If you're looking for veterinary advertising ideas that will immediately ingratiate you will the community, consider sponsoring a 5k or local event. The perfect way to get the name of your veterinary practice out to the public, you'll be able to connect with dozens if not hundreds of people during only one event. While a 5k is always a popular option, there are a ton of other local events you can put your name behind, including concerts, fairs, festivals and more.
9. Stay Active on Social Media
No list of veterinary practice marketing ideas is complete without mentioning the influence of social media. An easy way to create interest and engage with current customers, use social media to post pet pictures, highlight employees' success, and offer pet health and safety tips. You can even post customer testimonials, announce contests and promote awareness events. Your social media is your brand, so take advantage of these veterinary social media post ideas to showcase your brand's message and what's important to you.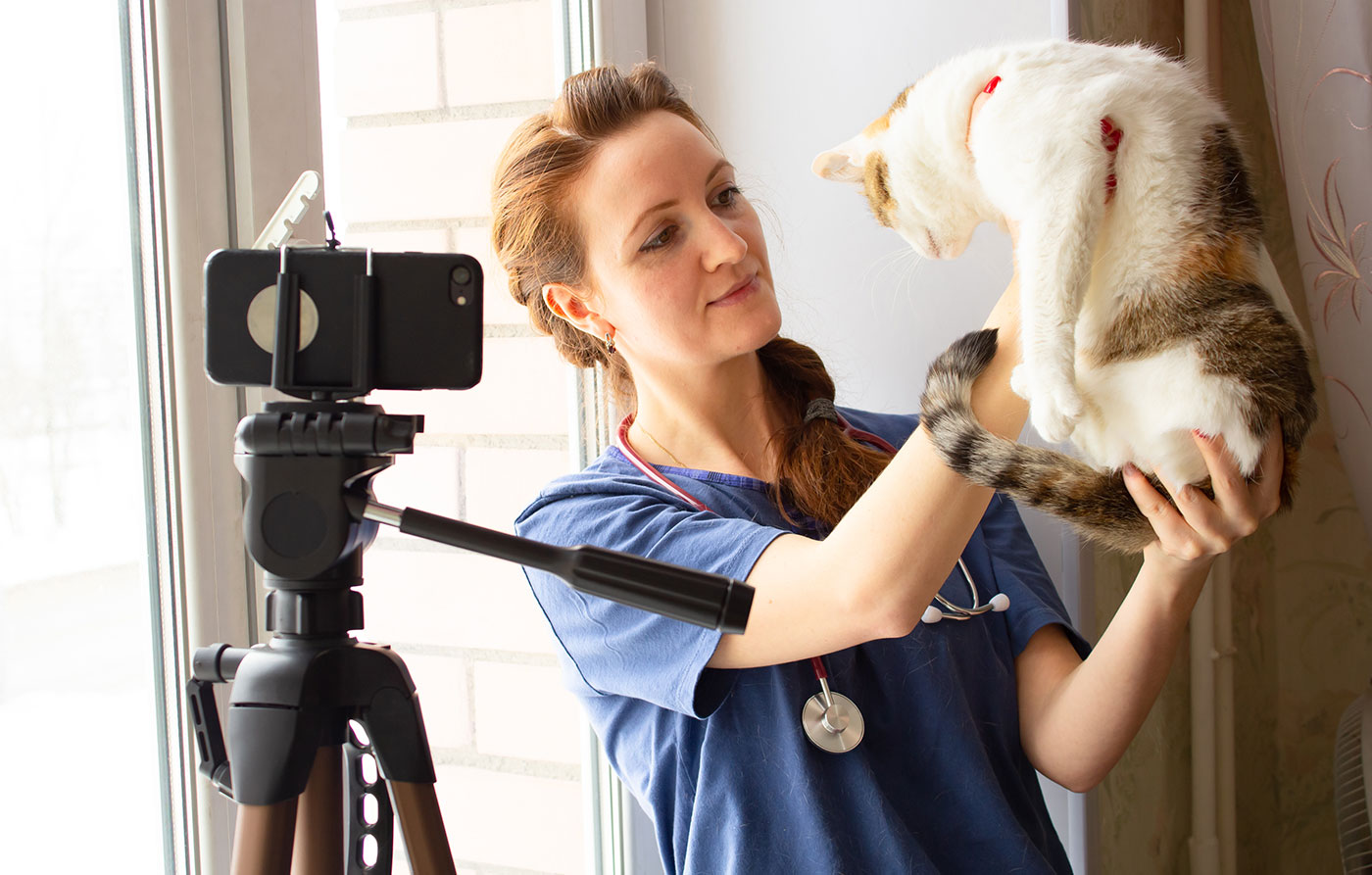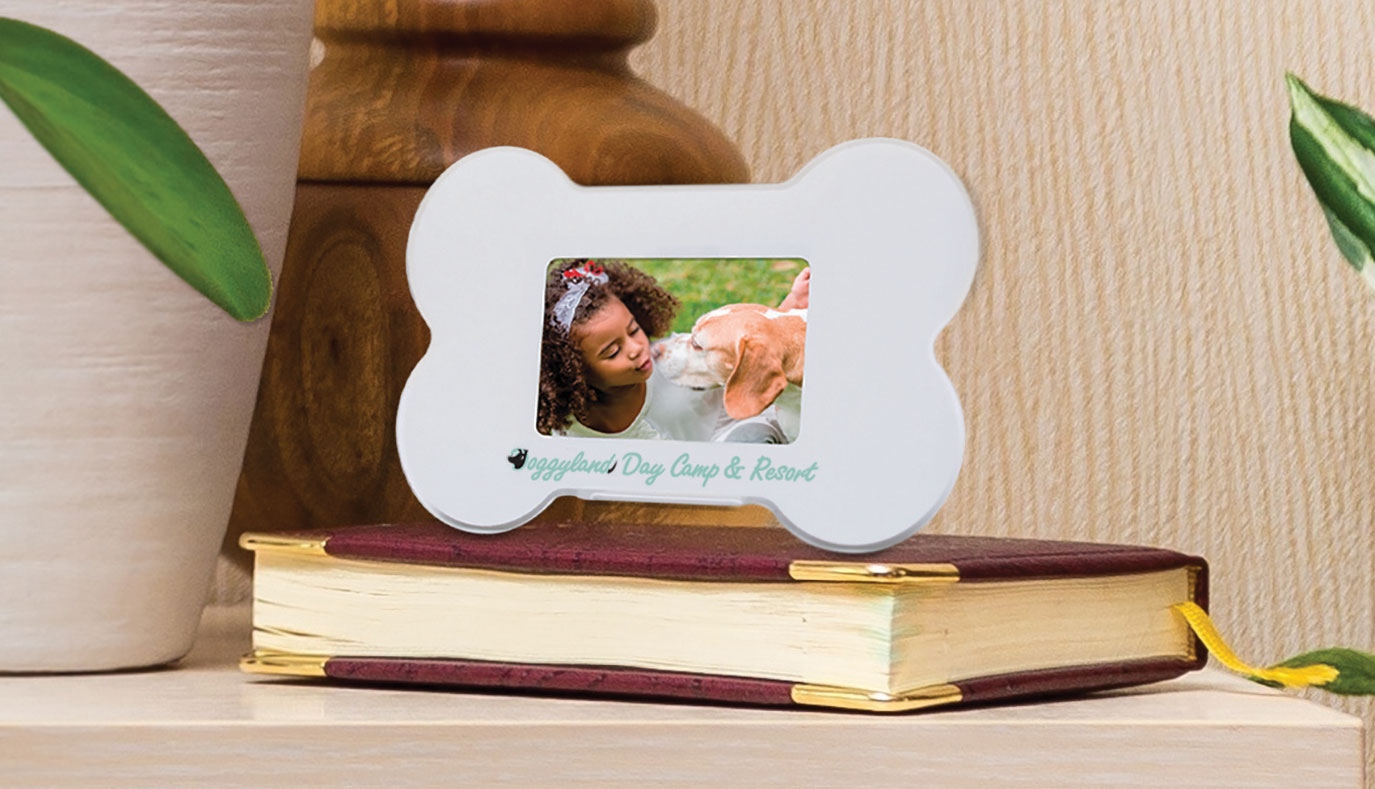 10. Sympathy Gifts
Your patients are like family to you, and losing a pet is like losing a member of the family. It's even harder on the pet owners who invested years with their furry friends. Show them how much you care by sending a card, flowers, a picture frame or even seeds to plant in their pet's memory. This thoughtful gesture won't be forgotten, so take the time to let them know you're thinking about them.
We came up with these veterinary marketing tools to help you find inspiration, but don't be afraid to think outside the box. The important thing is that you have your clients in mind and that your goal is to ensure the health and safety of their furry friends. If you're interested in more veterinary business ideas, we have a ton of custom veterinary promotional products to help you showcase your brand.